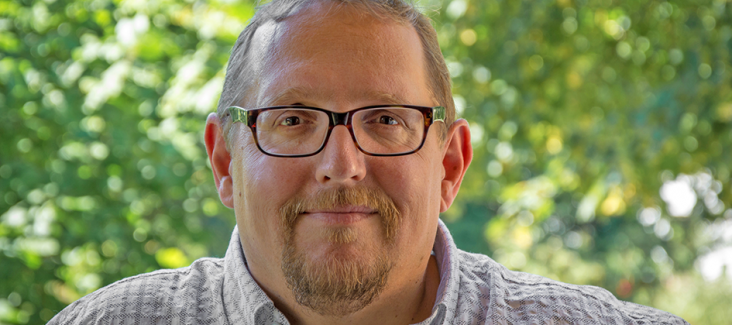 Democracy - a shining star!
Austria has just weathered a government crisis and will hold new elections on 29 September. Two of our member organisations, More Democracy! Austria and the IG-EuroVision, launched an initiative ahead of the election in order to stimulate the discussion about the future of democracy in Austria. Caroline Vernaillen spoke with Gerhard Schuster.
The full initiative can be found here.