in case of questions, comments or ideas for action. We look forward to talking to you.    
Tel: +49 221 669 66 50.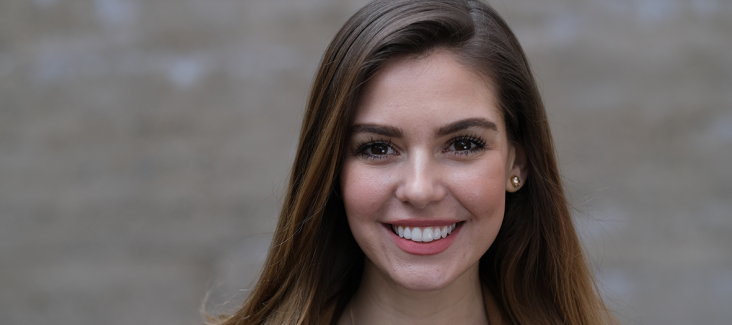 Daniela Vancic, European Programme Manager
As the European Program Manager, Daniela Vancic is responsible for managing Democracy International's campaigns. Daniela received her bachelor's degree at Michigan State University and holds a Master in International Relations from Geneva School of Diplomacy and International Relations. Before joining the team of Democracy International, she worked as a campaign manager for the Michigan Democratic Party and in the human rights department of the Serbian Mission to the United Nations in Geneva.