For any questions and to subscribe to press-releases please email to:
press[at]democracy-international.org
phone: +49 221 669 66 50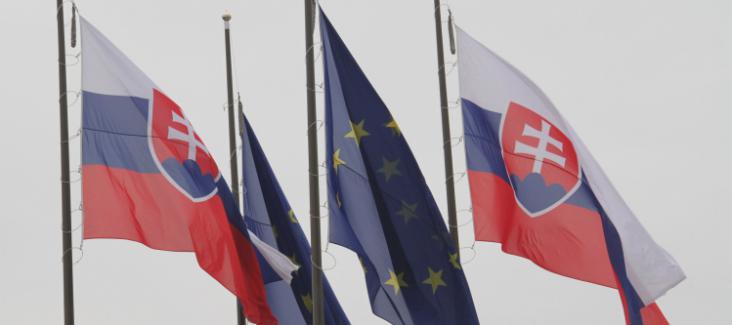 15/ 16 September 2016: Citizens' Action in Bratislava
Democracy International cordially invites all journalists to come to the Dome for Democracy in Bratislava on 15 / 16 September. The Dome is to demonstrate that there is urgent need to make the EU more democratic.
The event occurs while the 27 EU Heads of State or Government will meet in the Castle of Bratislava on 16 September to define new priorities for the European Union.