us to enable our work and to maintain our financial independence.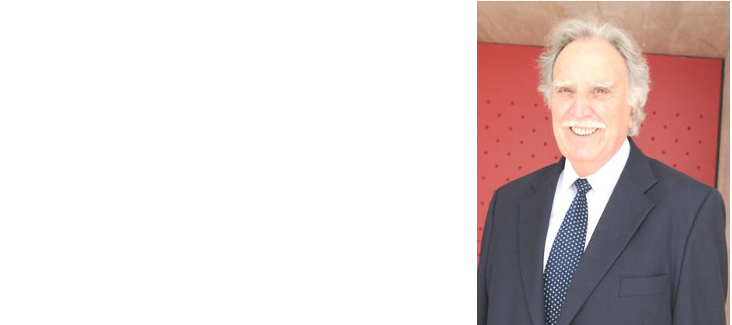 "Chile is only half of a democracy"
Dr. Edgardo Condeza is a Chilean scholar, and the founder and president of Movimiento por la Consulta y los Derechos Ciudadanos, an organisation which promotes direct democracy in Chile. From his extensive biography we should highlight his activism on environmental topics; as well as his strong defence of the human rights and political freedoms in Chile, in particular during the long ruling of the Chilean dictator, Augusto Pinochet. In this interview for Democracy International, Dr. Condeza portrays the current status of direct democracy in Chile and analyses the decentralisation process and the ongoing political changes in the Andean country.