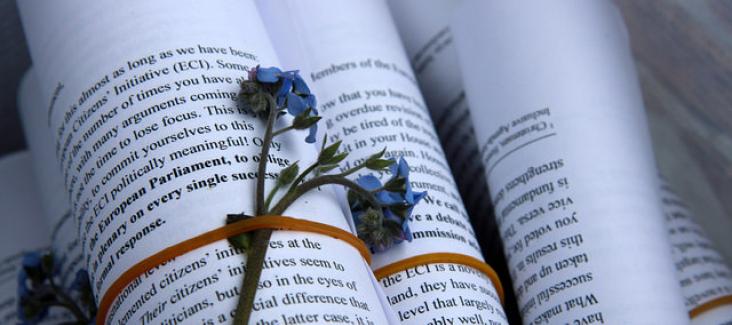 CALL FOR CO-SIGNATORIES - Join the #EPForgetUsNot campaign!
The European Citizens' Initiative needs civil society to mobilise!
The legislative revision of the European Citizens' Initiative (ECI) has entered a crucial stage. In order for the reform to be successful, we call upon all civil society organisations across Europe to join our #EPForgetUsNot campaign - supported by 70+ civil society organisations so far - for a politically meaningful ECI reform and to co-sign our open letter to all 751 Members of the European Parliament to be sent on 2 July 2018.