Join the Campaign for a Democratic Europe Now!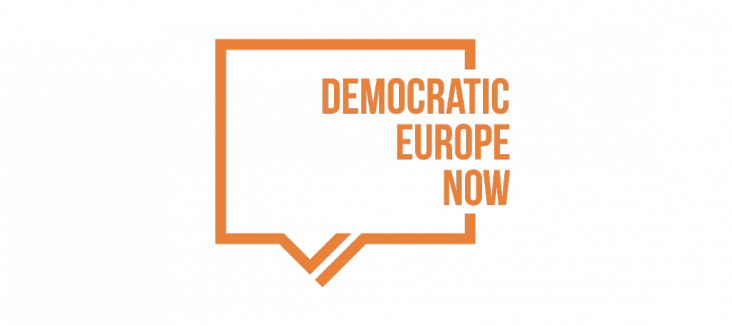 CALL FOR CAMPAIGNERS – ACTION CAMP
Democracy International is looking for young, creative and interested people from around Europe to join a one-week action camp to support the campaign DEMOCRATIC EUROPE NOW for strengthening democracy in the EU. The event will take place in Brussels, Belgium from 3rd - 10 May 2014.