to demand a democratic Europe now in times of deep crisis!
 to support our campaign "Democratic Europe Now!
Brexit shows: direct democracy needs long-term practicing
Gerhard Schuster currently works as Senior Campaign Manager of the "European Credit Initiative", a project that aims at granting the right to interest-free credits for enterprises that serve the common good.
The "right to credit" is to become EU law by means of a European Citizens' Initiative to be launched in the run-up of the next EU elections that are scheduled for May 2019. Based on the idea of a three-stage process of popular law-making Gerhard Schuster is also working for direct democracy. Last year he participated in the Austrian Parliament's "Enquete Commission: Strengthening of democracy".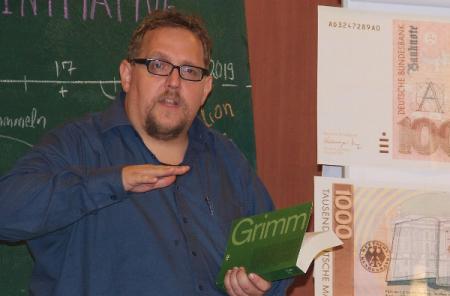 Cora Pfafferott of Democracy International has interviewed Gerhard Schuster to find out about his views on "Brexit" and the interconnections between a more solidaric economy and democracy.