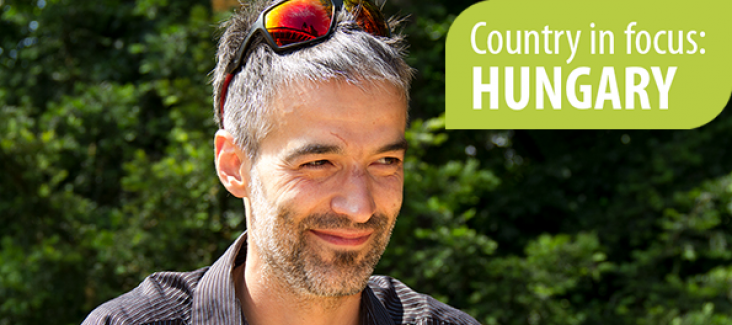 'We need to awake from apathy and powerlessness'
In Country in focus, Democracy International takes a closer look at advances in direct democracy and citizen participation worldwide. This month, the spotlight is on Hungary.
From 19 to 21 May 2017, Democracy International held a 'Happening for our Democratic Culture' in Budapest, Hungary. Csaba Madarász, Hungarian activist and expert on open government, took part in the organisation of the event and tells us about the state of democracy in Hungary, under the government of Prime Minister Viktor Orbán.