us to enable our work and to maintain our financial independence.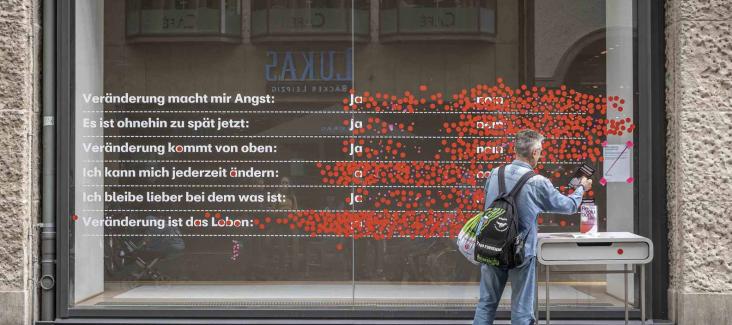 30 years of Peaceful Revolution
30 years ago, citizen-led movements across Germany brought about a change that up until then had been considered unthinkable. Monday protests in Leipzig spilled over to the whole of East Germany and eventually brought about in the fall of the Berlin Wall and the reunification of Germany. One of the culminating moments in the Fall of '89 was the so-called Peaceful Revolution. Earlier this month, Leipzig marked its 30th birthday with the Revolutionale, a festival for change that incorporated art exhibitions, musical performances, and an International Round Table, where Democracy International was represented.