us to enable our work and to maintain our financial independence.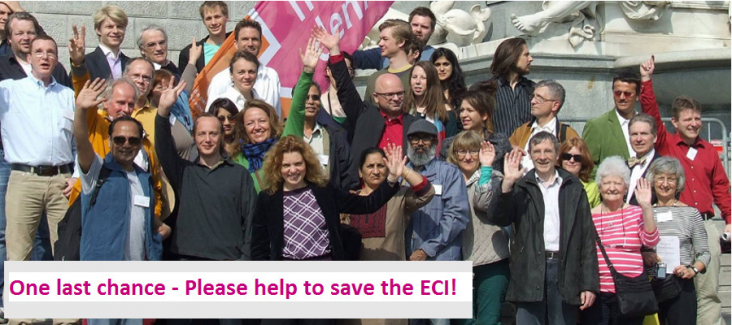 20.000 people want reform of ECI
Democracy International is proud to announce that on 11 August 2015, the network of democracy activists reached its first target of 20,000 signatures in its campaign to improve the European Citizens' Initiative (ECI). By signing the petition, 20,000 people from across the continent have shown that they want to participate in setting Europe's agenda and that the ECI should be the first step toward more direct democracy in the EU.​