For any questions and to subscribe to press-releases please email to:
press[at]democracy-international.org
phone: +49 221 669 66 50
Stay up-to-date about the developments of direct democracy in the world.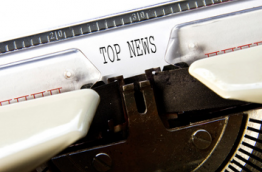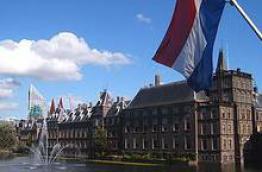 Netherlands: Campaign for a Referendum Law
The Dutch member group of Democracy International, the Referendum Platform, is campaigning for getting the referendum law adopted that has been lying dormant in the parliament for several years. Arjen Niejeboer, Niesco Dubbelboer and activists of the Referendum Platform, the...
Pages