Content tagged with "Environment"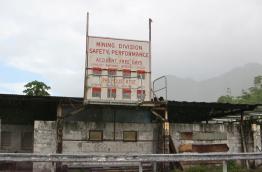 Beim Referendum im vergangenen November entschieden sich bei einer Wahlbeteiligung von 87,4 Prozent sage und schreibe 97,7 Prozent der Wähler*innen auf Bougainville für die Unabhängigkeit. Die kleine Insel im Pazifik ist Teil des Staates Papua-Neuguinea (PNG), genießt aber...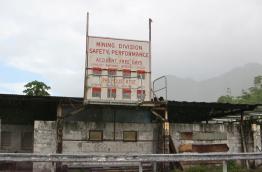 In last November's referendum, with a turnout of 87,4 per cent, a staggering 97,7 per cent of Bougainvillean voters opted for independence. The small island in the Pacific Sea is part of the state of Papua New Guinea (PNG), but already enjoys a special autonomous status. However...
Website Info
Democracy International is a registered association in Germany
(eingetragener Verein e.V.).
Gürzenichstraße 21 a-c
50667 Cologne
Germany
Phone: +49 (0) 221 669 66 50
Fax: +49 (0) 221 669 665 99
Email: contact@democracy-international.org
Amtsgericht Köln
VR-Nr. 17139
Bank
Democracy International e.V.
IBAN: DE 58370205000001515101
BIC: BFSWDE33XXX
Bank für Sozialwirtschaft
Konto: 1515101
BLZ: 37020500