For any questions and to subscribe to press-releases please email to:
press[at]democracy-international.org
phone: +49 221 669 66 50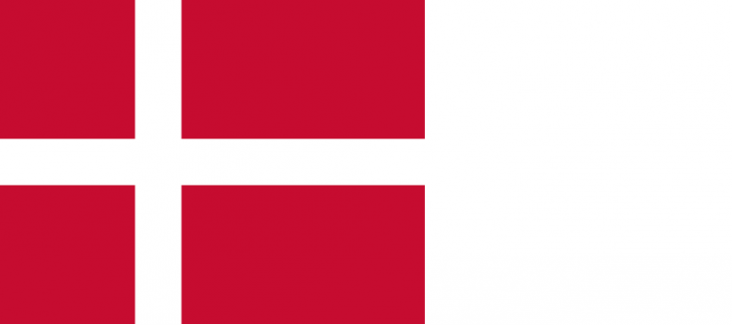 This Sunday: Referendum in Denmark on Unified Patent Court
On 25 May, along with the European elections, Danish citizens will  participate in a constitutional referendum on whether to transfer sovereignty in the area of patent applications. An electorate of just about 4 million voters will decide on whether to join the Unified Patent Court, a new European court designed to issue single patents across the EU. The issue was put to a popular vote as there was no five-sixths majority available in the national parliament, where both the populist right and left were in opposition.