to strengthen direct democracy in the nation state, in Europe and on the global level!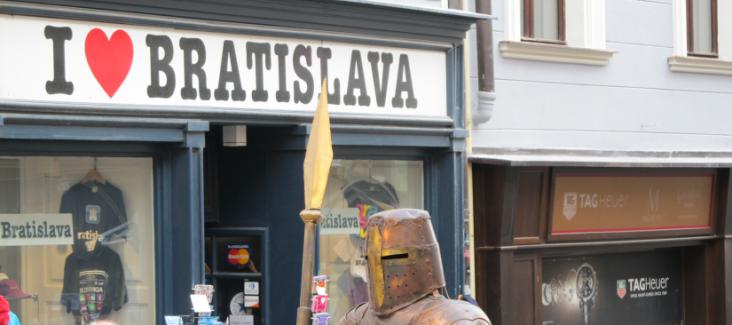 Referendum in Slovakia victim of turnout quorum
On Saturday, 7 February 2015, Slovakia held a referendum on the constitutional definition of the family and whether to only call the bond between women and men "marriage". To be valid, 50 per cent (+1) of Slovakia's eligible citizens had to participate in the referendum. Yet only 21.41 per cent of eligible voters (= 944,674 citizens) went to the polling stations. Therefore, the referendum is invalid.