us to enable our work and to maintain our financial independence.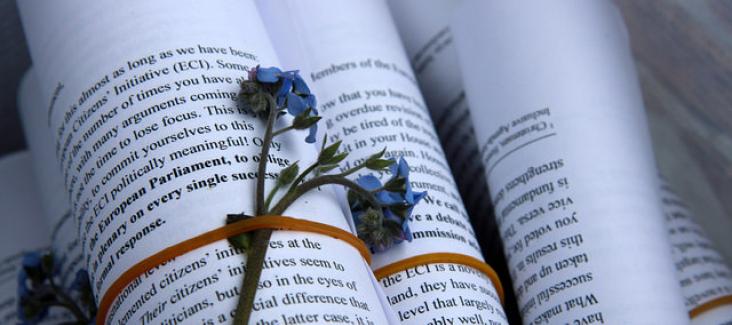 European Parliament approves stronger European Citizens' Initiative
Press release 12/3/19 Cologne, Germany
The text of the new regulation of the European Citizens' Initiative (ECI) has been approved by the European Parliament today in Strasbourg. Democracy International welcomes the upgraded and stronger ECI, which includes many of the key reform proposals suggested by the organisation. The decision comes after a nearly two-year revision process launched by the European Commission.