For any questions and to subscribe to press-releases please email to:
press[at]democracy-international.org
phone: +49 221 669 66 50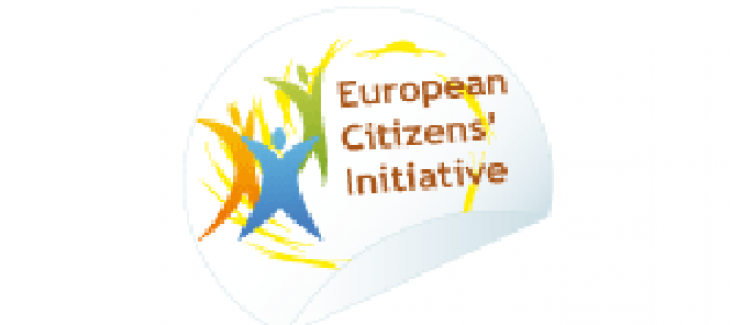 Commission admits: ECI needs improvement
One day before the third birthday of the European Citizens' Initiative (ECI), the European Commission has presented a report in which it analyses the implementation of the ECI since it became effective three years ago. The executive body of the EU reaches the conclusion that the European Citizens' Initiative has proven to be operational, but that there is still much room for improvement. Given the fact that as of yet not a single citizen-initiated legislative proposal has become EU law, Democracy International welcomes the Commission's intentions and demands reforms to provide the European Citizens' Initiative with true impact.